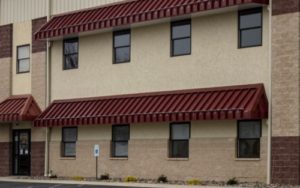 Good's Technology Services is a division of Good's Stores Inc. and has its roots in the company's internal information technology department. In early 2000's Goods Stores Inc. outgrew their existing software system and began developing a custom point-of-sale and inventory management software for use in their own retail stores. In 2010, Good's Technology Services was formed to further develop these technologies and to make them available to other retail organizations.
Today Good's Technology Services focuses exclusively on developing and providing the StoreLIVE! solution to small- and medium-sized retailers, with experience in grocery, supermarket, discount grocery, thrift stores and other retail outlets. Many unique retail stores throughout the United States and Canada are currently utilizing StoreLIVE! point-of-sale.
We aim to provide systems that are highly reliable and easy to use, and to back these systems with friendly and responsive support. With our real world experience in the retail business, we understand that a system or technology is only as good as the support that accompanies it.
The StoreLIVE! Team
Our highly skilled team is ready to assist you with any questions or issues you may encounter.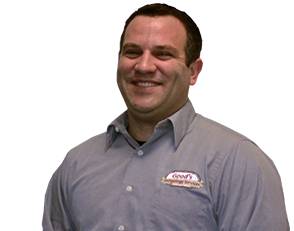 Andrew B Burkholder
Technologies Manager
System Administration, Project Management – 20+ Years Experience in Retail IT Systems
Craig Zimmerman
Software Development Manager
StoreLIVE! POS and Internal Good's Store Systems – 12+ Years Experience in Software Development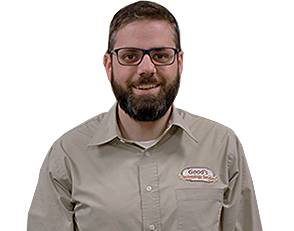 Andrew R Burkholder
Software Developer
.NET, SQL Server, and Full-stack Web Developer – 5+ Years Experience in Software Development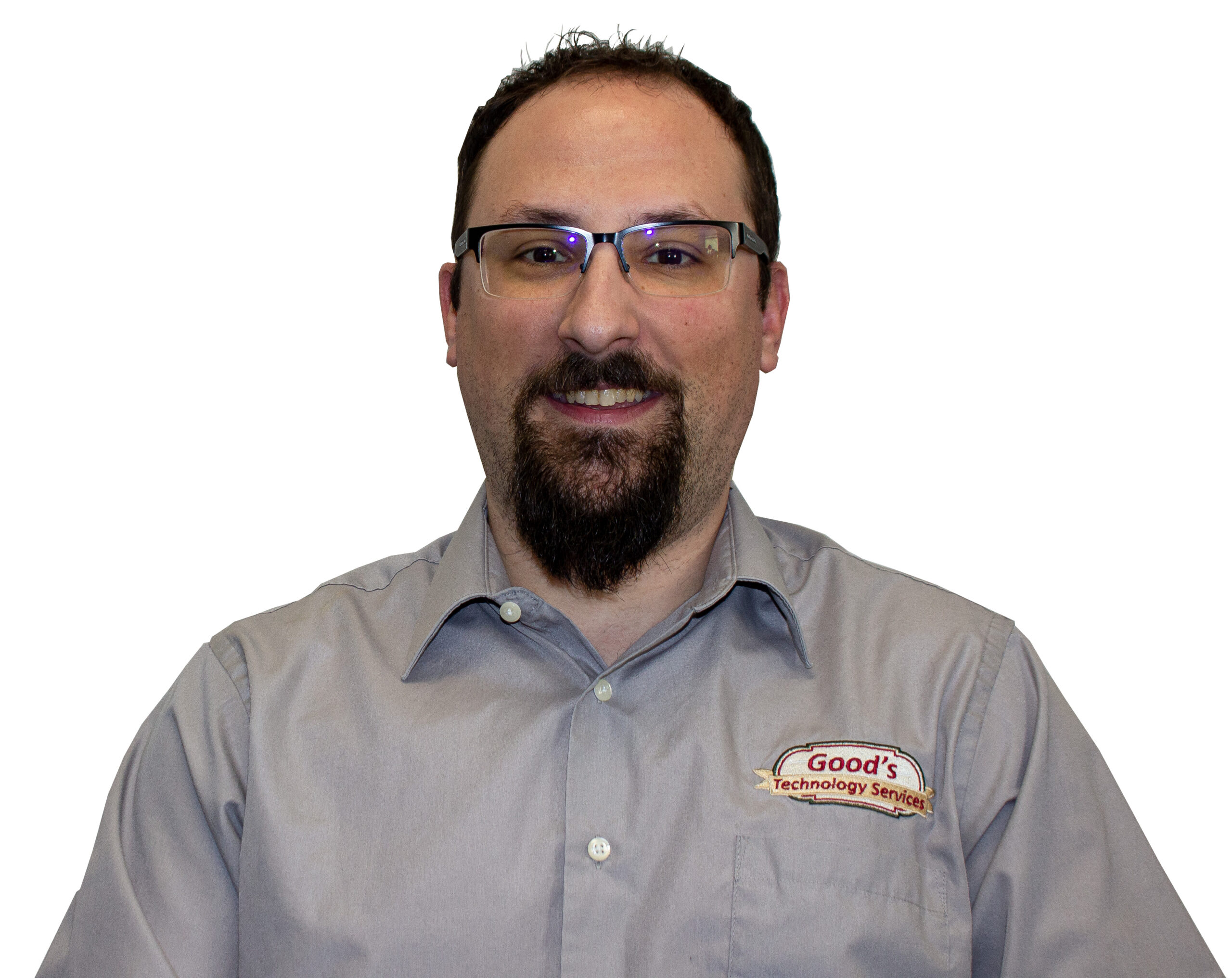 Curtis Bowman
Sales Representative
CompTIA A+ Certified Professional, Associates in Science of Graphic Design – 15+ Years Experience in IT Systems and Retail Sales
Arlyn Burkholder
Technical Services
Computer Hardware, Software, and Networking – 5+ Years Experience with Computer Networking and IT Systems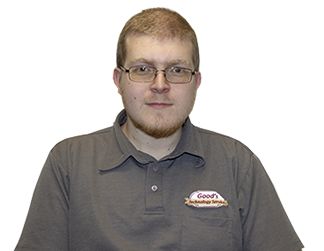 Joseph Snader
Software Developer
Currently working on Bachelor's of Computer Science at Millersville University – 2+ Years Experience in General Retail
Austin Sensenig
Technical Services
Computer Hardware, Networking and Phone Systems – 5+ Years Experience in General Retail and Customer Service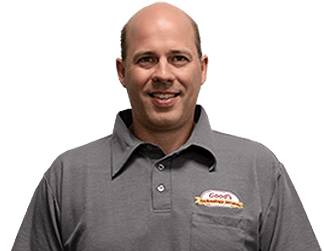 Nolan Martin
Software Developer
20 years experience in education, programming experience in high school and college – Interested in .NET, SQL Server and choral music